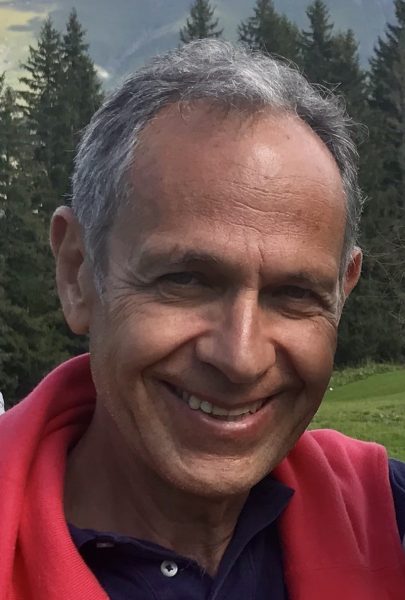 Specialist in refractive surgery, cataract and anterior segment surgery, ocular surface surgery, glaucoma surgery, corneal transplantations.
Main address : 61 rue de Rennes 75006 Paris
SPECIALIZATIONS AND QUALIFICATIONS
Medicine Doctor
Ophthalmologist
Former Intern and Chief Resident at Paris Hospital
Former Clinical Assistant Professor at Paris V Faculty of Medicine
COMPETENCE AND PUBLISHED WORK
Scientific publications in French and foreign peer-reviewed journals
Publications and lectures as part of postgraduate instruction
French pioneer of modern cataract surgery (more than 1000 surgeons trained)
Numerous live surgeries performed in French and European scientific meetings for 30 years
Society of the French Society of Cataract and Refractive Surgery (SAFIR): Vice- President (1997-2000) / Chair (2000-2002)
French Society of Ophthalmology (SFO)
European Society of Cataract and Refractive Surgery (ESCRS)
American Society of Cataract and Refractive Surgery (ASCRS)
American Academy of Ophthalmology (AAO)
Practice : 61 rue de Rennes, 75006 Paris
Consultations and preoperative explorations (axial biometric, calculation implants, corneal topographies, aberrometry, pachymetry, visual field, exploration of optical fibers and macula with OCT)
Therapeutic YAG lasers (cataract, glaucoma) and Argon laser (retina)
Phone: +33 1 45 48 31 13
Fax: +33 1 45 44 56 44
Mail: dr.marc.weiser@gmail.com
Veritas® Certification
Clinique de la Vision : 131 rue de l'Université, 75007 Paris - www.cliniquedelavision.com
Refractive Surgery
Technical platform regularly renewed and upgraded: 5 dedicated operating rooms, 5 excimers lasers, 4 corneal femtosecond lasers, Stellaris® & Infiniti® phacoemulsification platforms, Victus® femtocataract platform Victus®
Other sophisticated explorations in the field of refractive surgery
Surgeries performed on Thursdays mornings
Clinique Jouvenet : 18 rue Jouvenet, 75016 Paris - www.cliniquejouvenet.com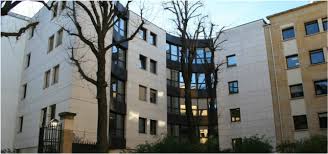 Anterior segment surgery of the eye (in & outpatient)
Technical platform regularly renewed and upgraded: 4 dedicated operating rooms, Zeiss® operating microscopes, Centurion® et Constellation® phacoemulsification platforms, Ozil® handpieces, Verion® biometric recognition device
Surgeries performed on Tuesday afternoons and Wednesday mornings
This site only presents information on anterior segment surgeries, such as refractive, cataract, and glaucoma surgery. It does not include advertising. It refers only to recognized methods, proven by a vast majority of specialists. Its contents may not be exhaustive as recommended by the French administration. The responsibility of the website solely belongs to his author, Marc Weiser, M.D.